At T & S Carpets, we believe vinyl flooring is a quick and easy solution that can improve the look and feel of any room, perhaps your kitchen or bathroom is in need of new flooring?
It's a product that has improved in look and performance over the last few years and is built to last. It's a great cost-effective alternative to underlay and carpet in areas that might not need it.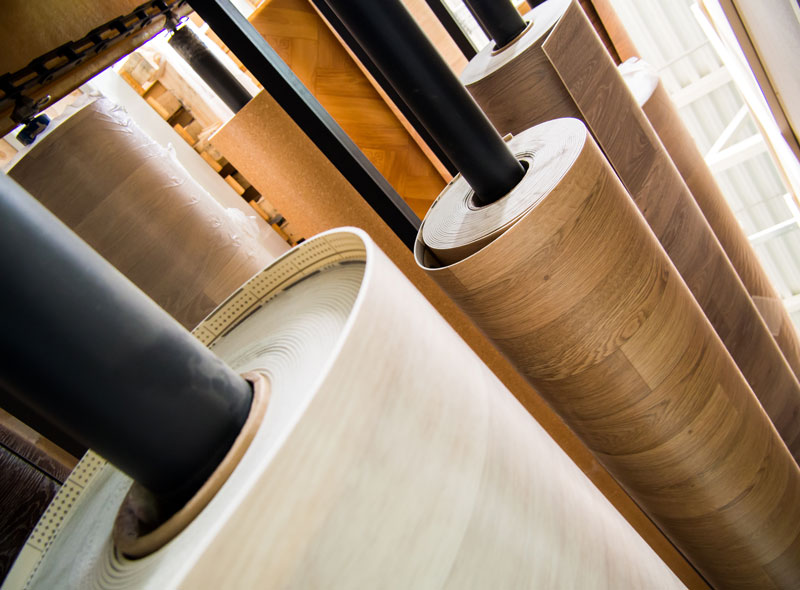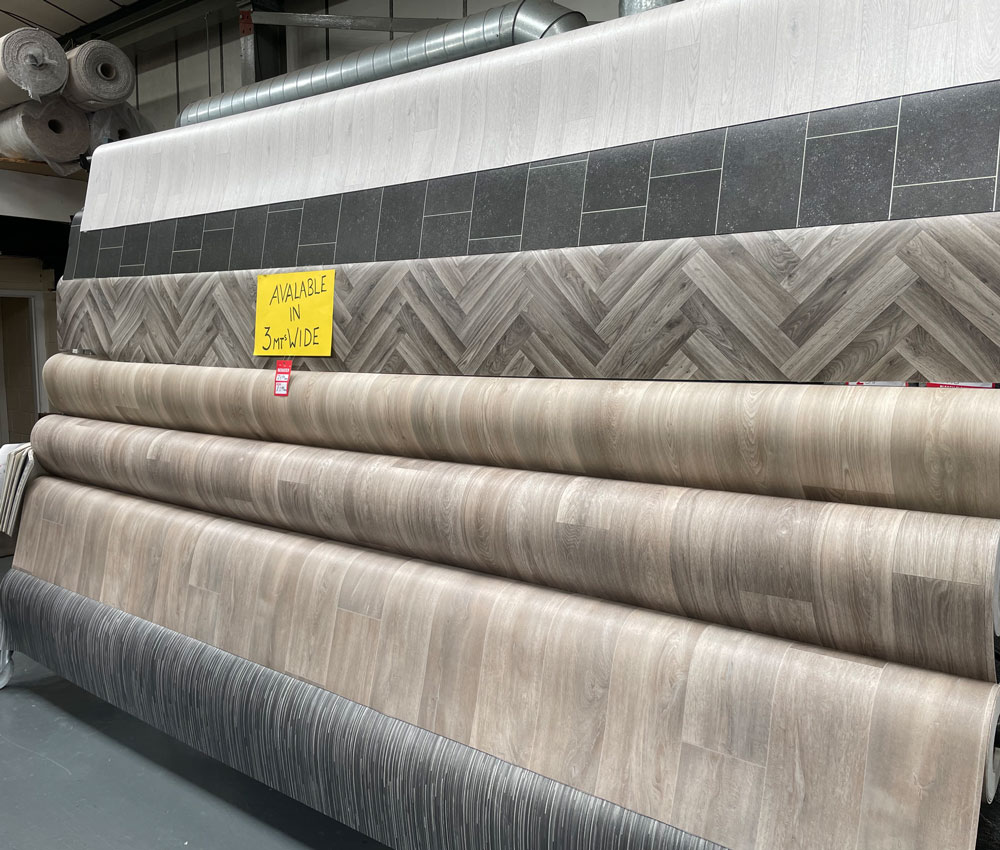 We are stockists of 2,3 and 4-metre rolls including various patterns, colours and slip-resistant vinyl flooring.
We are a member of Fun on the Floor, a consortium of carpet retailers and manufacturers and a registered specialist of THE CARPET FOUNDATION which is approved by the Office of Fair Trading.